Taking you places with a smile!
The creators of Friscab have both been riders and drivers of ride-sharing apps before, so we know what you want, we know what is missing and we are here to bring it to you. We have worked really hard to bring you all the missing pieces in one places and give you exactly what you need. Join us and experience it for yourself.
Built from people like you, for you
Our main objective is to give both driver and rider the best possible experience, where both feel comfortable and safe and without any inconvenience get to where they want to go.
Drivers as well as riders have the right to feel safe on the move and in Friscab we pride ourselves in making both feel safe and providing a transportation tool that will improve our community and the way we commute. We are using the most advanced technology to bring solutions and make your day to day life easier.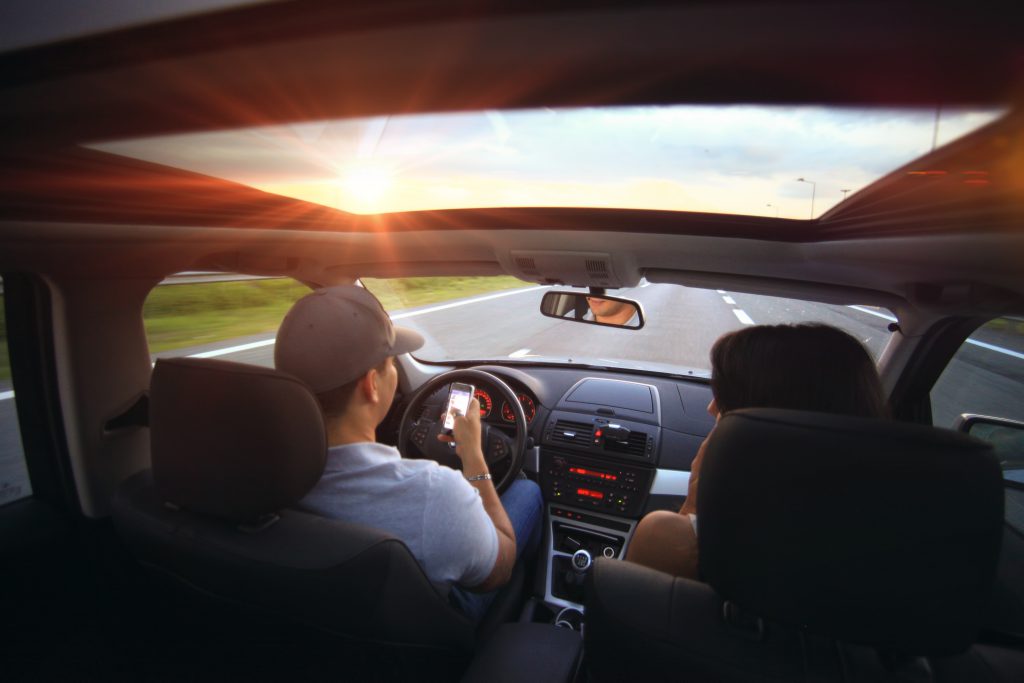 Earn extra money as it's convenient for your daily routine.
Earn more and feel safer, have a better experience and enjoy your work!
Remember! You always decide when to drive and how often you do, get bonuses and generate profits while meeting new people and going places! Are you ready to start making money?