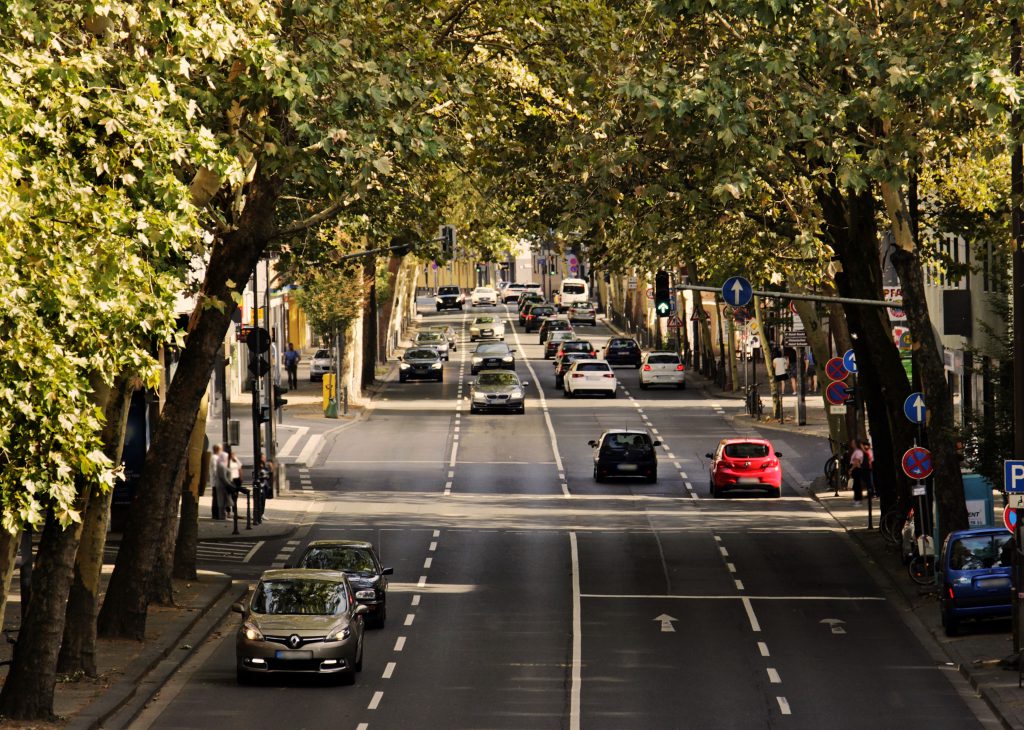 We offer budget-friendly options, you can share your ride with someone going towards your same destiny or have it all by yourself if you prefer, both options will be available for you to use at the app and you will know how much both will cost so you can the decision that suits you the most.
If you leave something behind do not worry, unlike most competitors we return it to you safely and without any charge, you just need to report it on the app after your trip is finished and we will take care of the rest.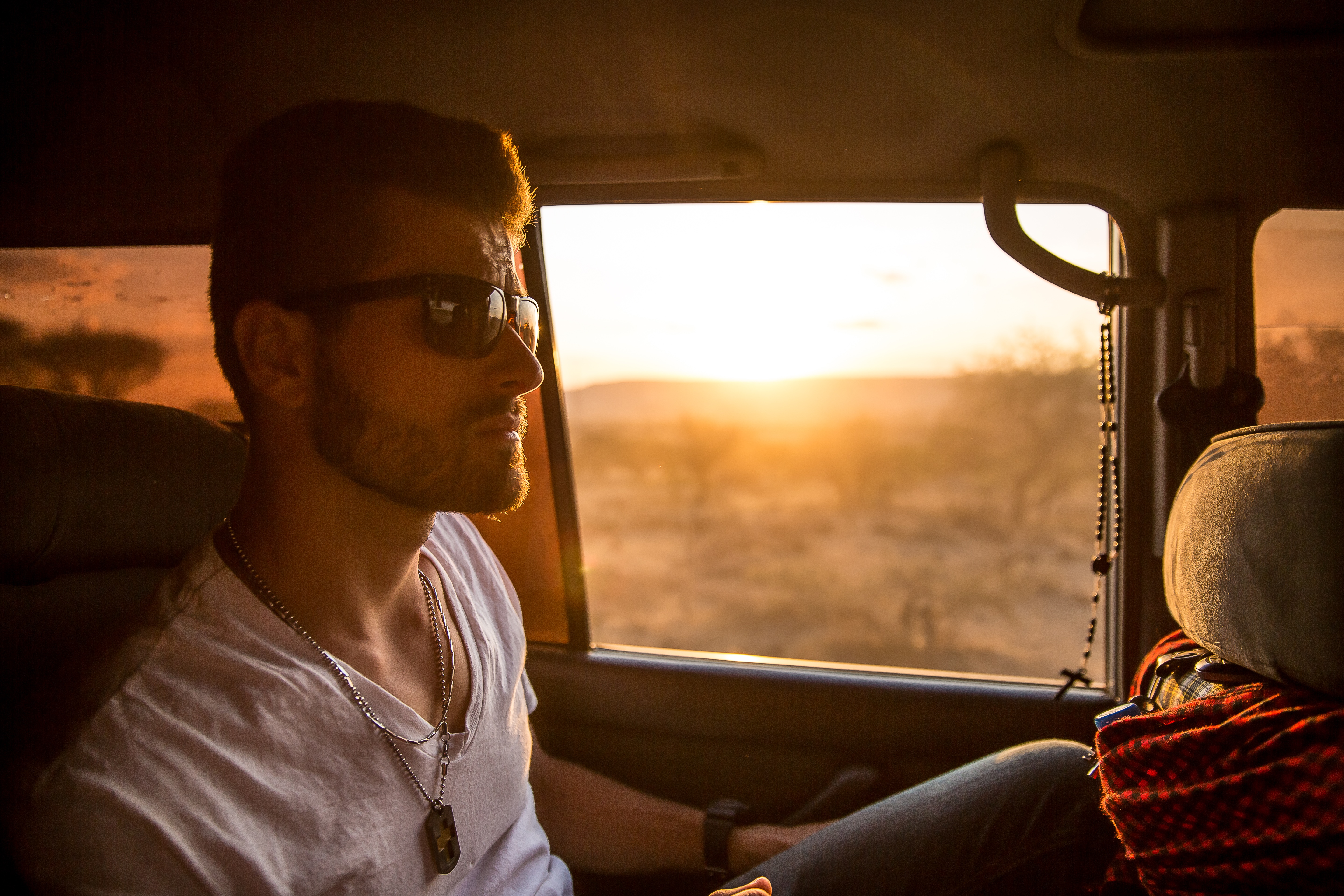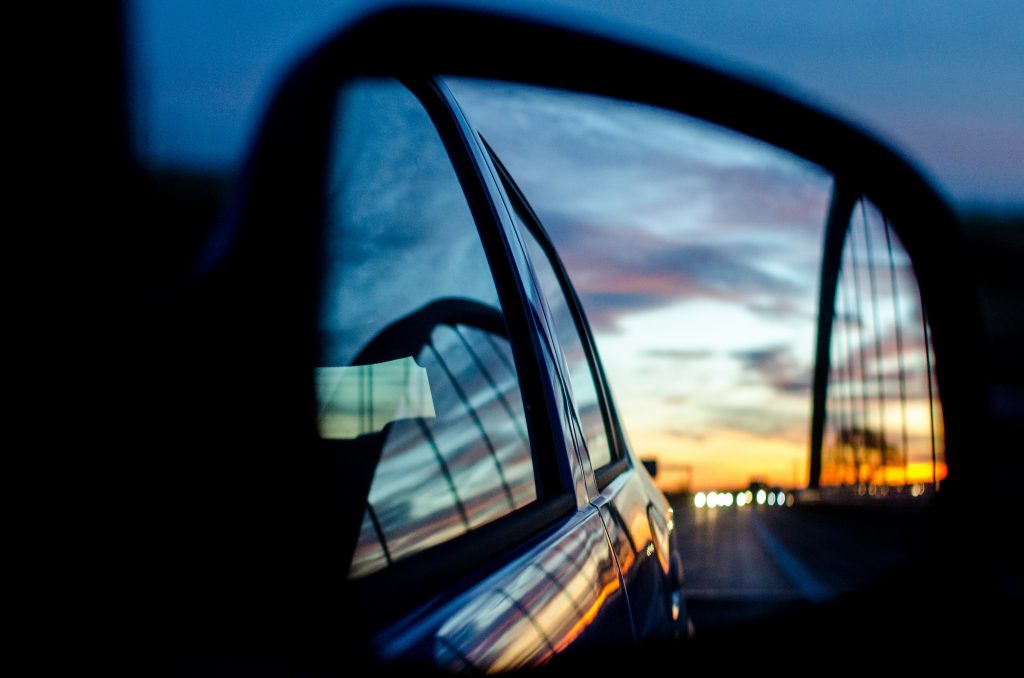 If you are a quiet person or a very busy one and rather no have a conversation we have added the option of a silent ride. If you select it, the driver will know that you would like to be focus on what you are doing and will let you stay that way.
We are here for your comfort and benefit, any day and at any time, where you need to go, Friscab matches you with a nearby driver to take you there. The person who will pick you at will be one of our partner drivers, who has undergone background checks and DMV checks before getting to you, so you don't have to worry. We take your protection very serious. You can also track the vehicle in the app so you know how far the driver is from your location.
We have put in place our Harassment policies and Community Guidelines  to  make you feel safer and comfortable when getting your Friscab. We have seen throughout the years how ride-sharing can lead to some uncomfortable experiences for passengers, specially female passengers and at Friscab we don't tolerate such incidents. You can also check out your driver's profile to see how many riders he had driven and their ratings.  
We came to give solution to your problems. We have set up our system in a way where any time you are taking a trip from or to the airport or terminal, the Friscab you will take will have enough space for your bags. We know how tedious can be to have to cancel and order another ride, especially if you have somewhere important to go. The app will ask you if you need space for your suitcases and we will send you the proper vehicule for your trip.
Friscab is where daily riders save money on every move! Are you ready to try it?